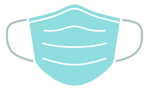 Completed EN 14683:2019 Medical Face Masks requirements, all tests, and other necessities.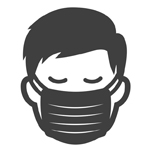 All disposable, surgical face masks have been manufacturing in an appropriate and regularly controlled environment.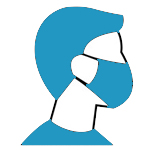 As a result of the importance of conformity of the medical mask with the body, PPD Mask is designed to include the mouth, nose, and chin properly. The highest level of protection with all levels and the quality of the material meets the required standards.
Products